'War creates strangers of ourselves. We never come back from that'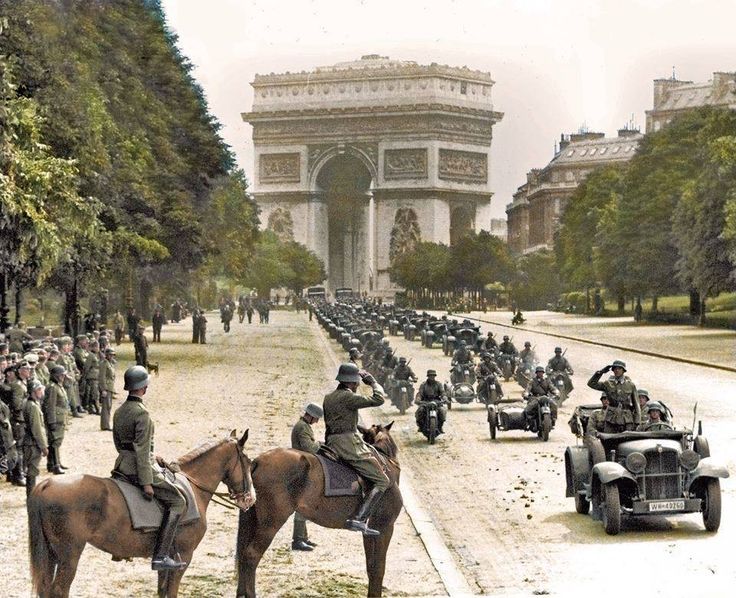 Here's the blurb
Paris, Friday 14th June 1940.
The day the Nazis march into Paris. It made headlines around the globe.
Paris police detective Eddie Giral – a survivor of the last World War – watches helplessly on as his world changes forever.
But there is something he still has control over. Finding whoever is responsible for the murder of four refugees. The unwanted dead, who no one wants to claim.
To do so, he must tread carefully between the Occupation and the Resistance, between truth and lies, between the man he is and the man he was.
All the while becoming whoever he must be to survive in this new and terrible order descending on his home.
So what did I think?
In The Unwanted Dead, Chris Lloyd paints a picture of war torn Paris that is both mesmerisingly beautiful but overshadowed by the brutal, but very real, tragedies of WWII. Paris, the city of romance, as we know it now was once a very different place and romance was the last thing on people's minds.
Against this backdrop of WWII Paris, Detective Edouard 'Eddie' Giral, a survivor of WWI, is troubled by thoughts of regret, hopelessness and guilt, triggered by his experiences of the past as a soldier in the trenches as well as his his own personal demons. Eddie sets out to investigate the death of four men in a railway yard, apparently as the result of being gassed.
The characters, plot and atmospheric reimagining of Paris in the '40's are the perfect combination for bringing this story to life, almost launching the reader through a wormhole to the past. I could almost hear the marching goose-step of the Nazis entering Paris and feel the pain that consumed Eddie as he struggled to find a reason for his existence.
The Unwanted Dead is a classic historical crime thriller filled with atmosphere, intricacy and emotion. I enjoyed every second of my first foray into the writing of Chris Lloyd.
Hardback / Orion Books / 17 September '20 / £19.99 / Historical Crime Fiction / ISBN-13: 9781409190295
---
---
About the author
Straight after graduating in Spanish and French, Chris Lloyd hopped on a bus from Cardiff to Catalonia and stayed there for over twenty years. He has also lived in Grenoble – researching the French Resistance movement – as well as in the Basque Country and Madrid, where he taught English and worked in educational publishing and as a travel writer. He now lives in South Wales and is a translator and novelist.
The result of his lifelong interest in World War 2 and resistance and collaboration in Occupied France, The Unwanted Dead (Orion) is his first novel set in Paris, featuring Detective Eddie Giral. Chris is also the author of the Elisenda Domènech crime series (Canelo), featuring a police officer with the newly-devolved Catalan police force.